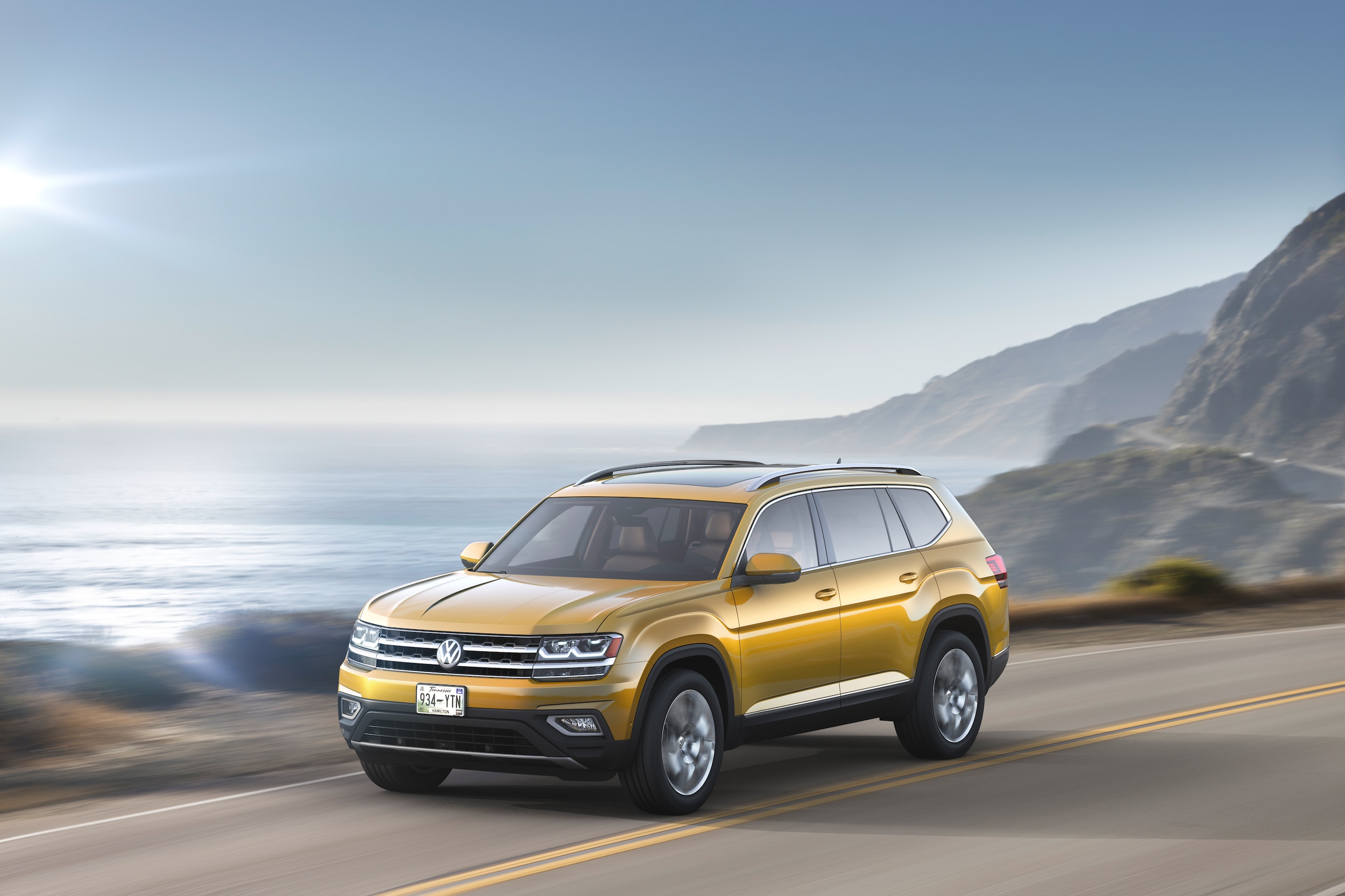 The 2018 Volkswagen Atlas is a dream come true for Orlando families looking for space, versatility and style. Check out some of the three-row SUV's best and most innovative features below.
Panoramic sunroof— Spanning from the front to the third row, the Atlas' available panoramic sunroof is perfect for families who love the outdoors! Enjoy basking in the Florida sun during the day or star gazing at night—it even opens up for that breezy convertible feeling.
High-tech lift gate— When you've got a baby in one hand and luggage in the other, it's a struggle to get that lift gate open. However, the Atlas is equipped with two different available technologies to make it even easier to use your lift gate: remote unlock/open and hands-free Easy Open.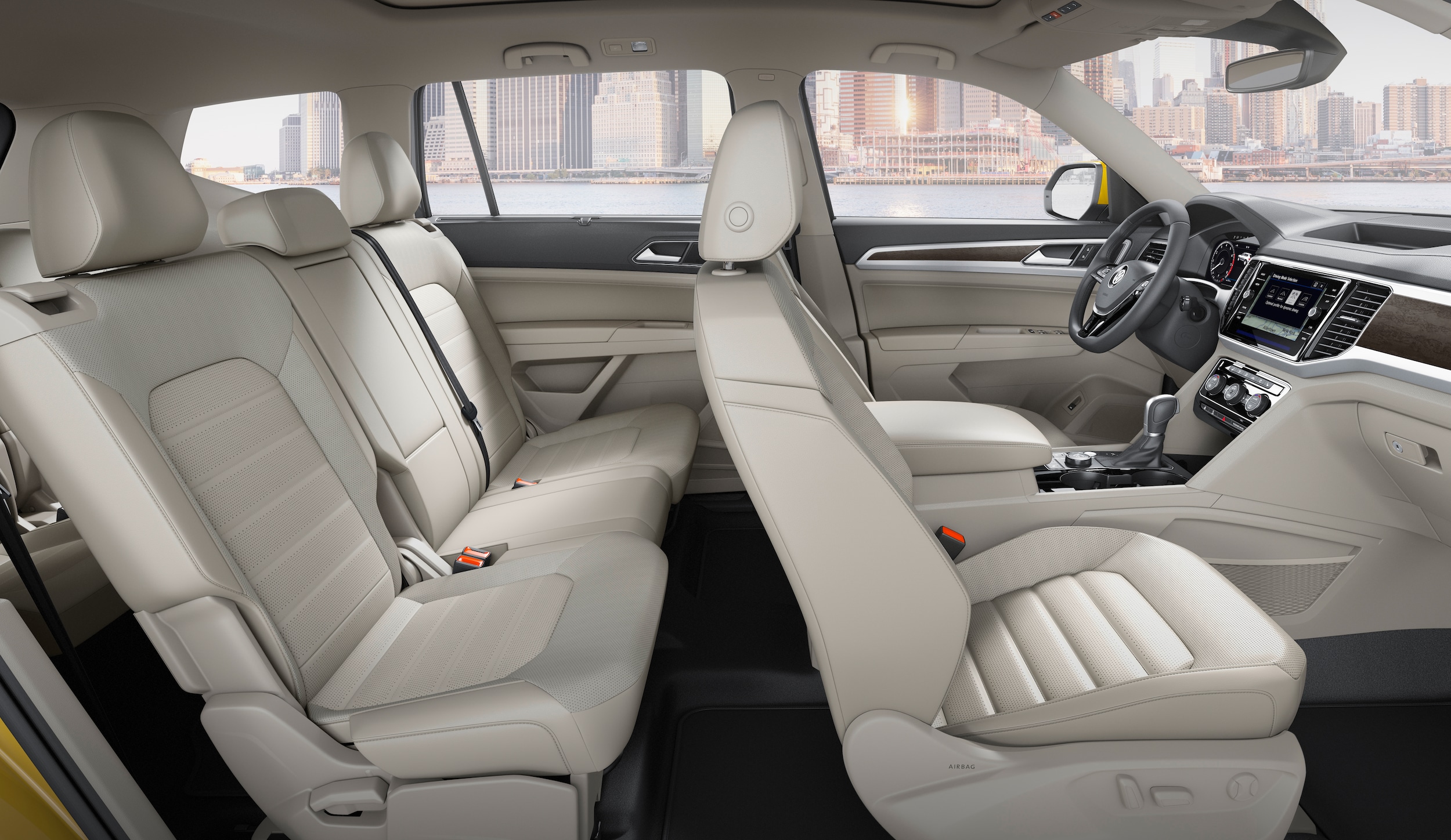 Cupholders galore— If you're packing a full backseat, you've probably got more sippy cups, water bottles and snack containers than you know what to do with. Luckily, the Atlas is equipped with a total of 17 cupholders, so you'll never struggle for storage space.
Push and slide second-row— Climbing into the third row doesn't have to be such a squeeze thanks to Volkswagen's innovative second row design. The seats slide and move forward, giving passengers plenty of room to embark or disembark. Plus, this handy feature works even when car seats are installed!
Three-zone climate control— Though the Atlas is quite spacious, it's relatively easy to control cabin temperature with the available three-zone climate control function. The zones cover the driver, passenger, and second and third rows, making it comfortable for all passengers.
Area View camera system— With an SUV this caliber, visibility is a must. Not only does the Atlas come standard with a rearview camera, it also can be had with a multiple camera system that gives an overhead view of the vehicle so drivers can be aware of all nearby surroundings when backing out.
To test these nifty features and more, schedule a test drive of the 2018 Volkswagen Atlas today!